The Present, Tomorrow
Carla Zaccagnini
June 06 – August 26, 2018
Curator: Magali Arriola
The present, tomorrow. Let's take the story up and read it against the grain. 1960. Inauguration of Brasilia, futurist capital of Brazil. Carla Zaccagnini (Argentina, 1973) imagines the bell and the one who tolls it during the city's inauguration. She imagines the influences of African cultures and rhythms that arrived to the country with the slave trade, infiltrating white and Christian rituals as the church bell rang when someone died, but not when she or he was being executed by felony or treason.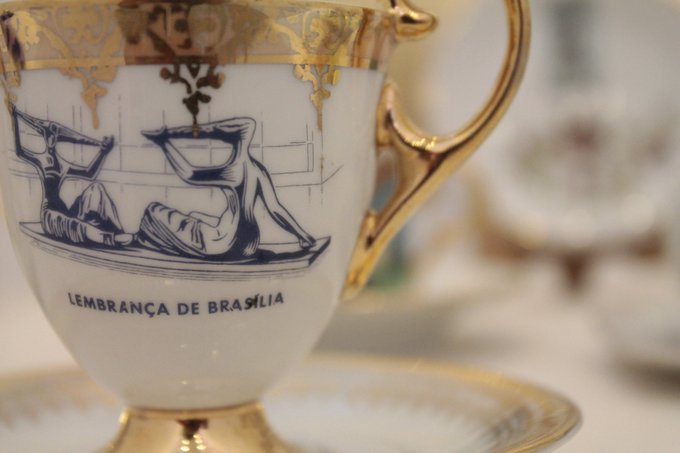 Zaccagnini responds to the very need of the space for creating a ritual atmosphere that is not necessarily religious but transmits a spiritual elevation to generate a sense of community; an expanse where the echoes inscribed on the bell's surface and their cross-references can interweave the scattered narratives in which official history appears as a footnote. But let us return to the point of departure, which was also the point of arrival.